Home for Aged Ratchasima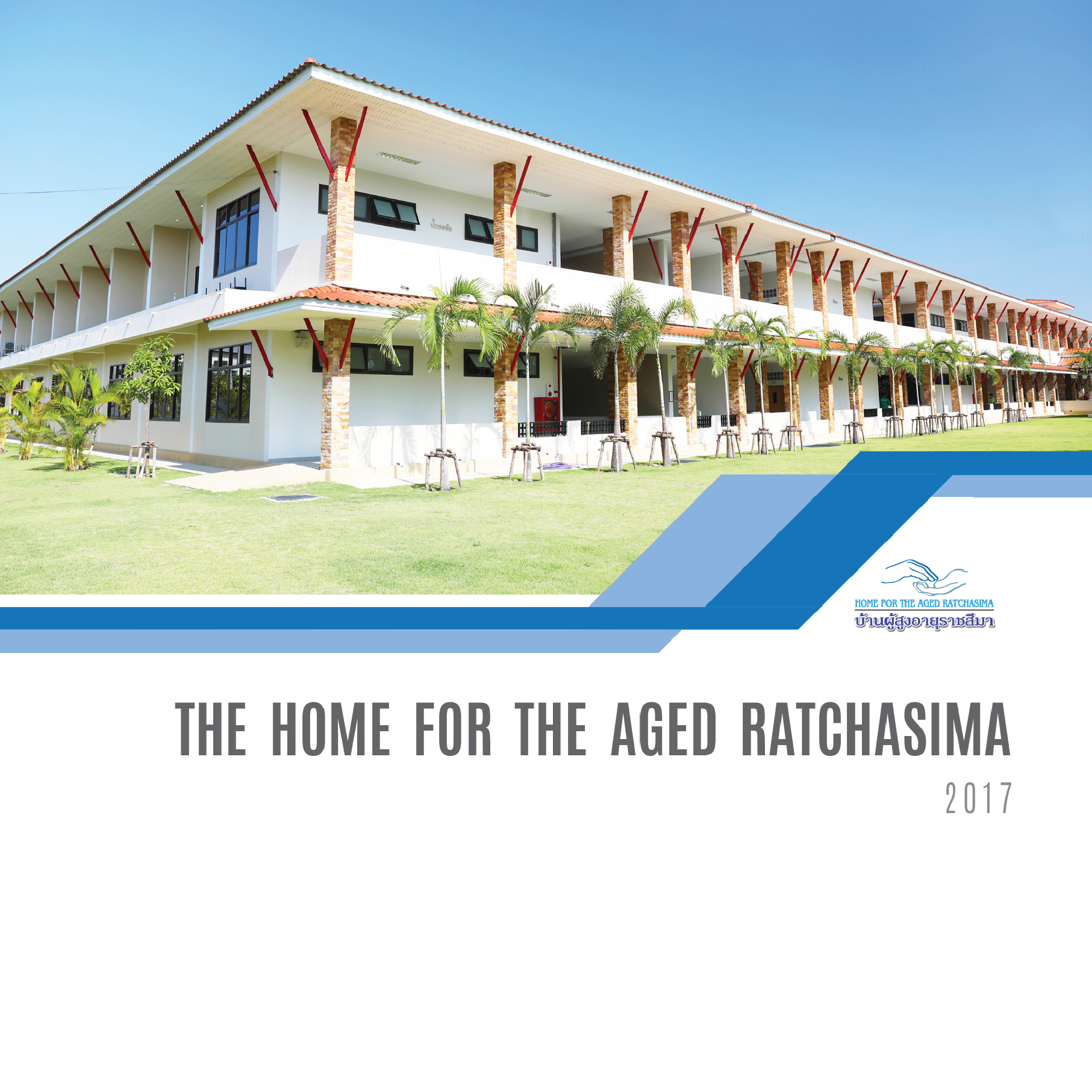 Home for Aged Ratchasima 2017
St. Camillian Foundation of Thailand was founded in 1952 and established as a non-profit in 1973. The Foundation supports many areas of healthcare including hospitals, children's homes and 4 homes for the aged.
In 2011 the Bishop of Khorat, impressed with the Camillian's elderly home in Chantaburi, requested the foundation to build a similar home in Khorat to support its growing vulnerable aged population and he agreed to donate 18 Rai of Land and 20 million BAHT.
Thailand is currently ranked the third most rapidly ageing population in the world. The number of people aged 60 and over in Thailand now stands at about eight million, and by 2040 is expected to increase to 17 million (25% of the population). Furthermore, depression and loneliness has led to chronic suicide rates. The highest suicide rate is no longer youth related but is among the 70-74 aged group followed by 80-84 years old.
This project aims to address the above issue by providing a home for the impoverished aged in Khorat while attending to their physical, mental, social and spiritual development.
Due to the strong support and commitment of The Diocese of Khorat, The Camillian Foundation and other generous private and corporate donors such as The Bangkok Bank, this project has already raised 106.5 million Baht and has already reached 80% completion.
The end is almost in sight with less than 18 months to completion. The Foundation now needs to urgently raise the final 16.7 million Baht in order to open the doors to its first residents by January 2017.
892 Dech Udom Rd, Tambon Nai Mueang, Amphoe Mueang Nakhon Ratchasima, Chang Wat Nakhon Ratchasima 30000
Tel. 0-4495-7260-3 Fax.0-4495-7264